We are a member of Australian Kyokushin Karate Association (AKKA).
Karate is both an art and a philosophy, because each person has a different personality which reflects itself in the interpretation of karate. The word "karate" means "empty hand" and "kyokushin" means "ultimate truth".

Then, Kyokushin Karate is an effective form of self defence and an aerobic activity which helps with physical fitness, co-ordination, self confidence and self discipline. Though at times it is can be very demanding, it is also very rewarding as your skills develop and abilities grow.

Kyokushin Karate has been practised in Australia for over four decades and currently has over 50 AKKA affiliated training centres (Dojos). The AKKA is, in turn, affiliated with the International Karate Organization - Matsushima.

The benefits of Kyokushin Karate include, but not exclusively:
Our rewards system of promotion improves self-esteem.

Our class structure improves self-discipline.

Our activities channel aggression.

Our confidence building classes enhance assertiveness.

Our program teaches lifetime self-defence skills.

Our training is a great fitness regime.

Our classes relieve stress.

Our classroom practise session give you confidence.

Our training regime is lots of fun.

Our training gives you the ability to operate under pressure.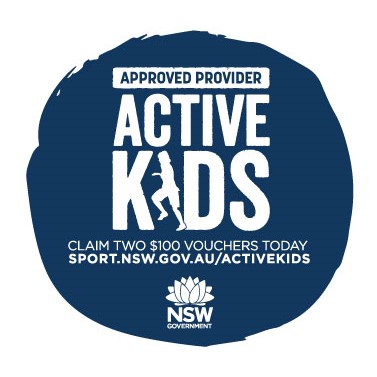 Claim your $50 Active Kids Voucher with us.
We are an approved Active Kids Provider